City Works
Two PPG Place
412-448-2900
www.cityworksrestaurant.com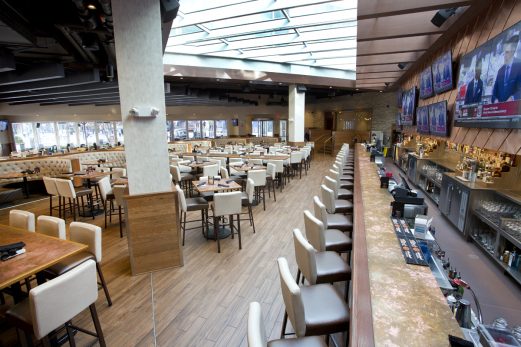 City Works Eatery & Pour House, located in Two PPG Place, is open for lunch, happy hour, dinner, and late night and offers classic American food with a twist and 90+ craft beers on draft. The atmosphere is upbeat and shares its love of sports and music, showing an array of events on the 15 indoor flat-screen HDTVs with state-of-the-art audio.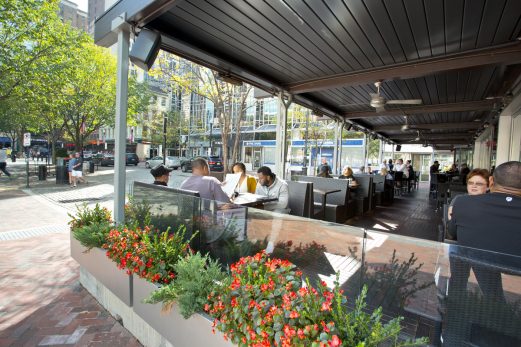 They have a spacious outdoor patio, plus 2 private dining rooms and cocktailing areas for large groups; ideal for corporate and social events.